database technology
As experienced database programmers, we have developed various individual software solutions for the pharmaceutical industry, hospitals, doctors and medical scientists for over 10 years, from simple storing of patients data to the complex correlation of diverse data and forms to demonstrate various studies.

In order to securely store and retrieve the respective data, we use interfaces from various database technologies as appropriate. For simple cases, it also makes sense to store the data in encrypted form in an XML document or text file. Depending on the application requirement, we use one or more database technologies.

The most important technologies we are currently using are listed below.


Microsoft Access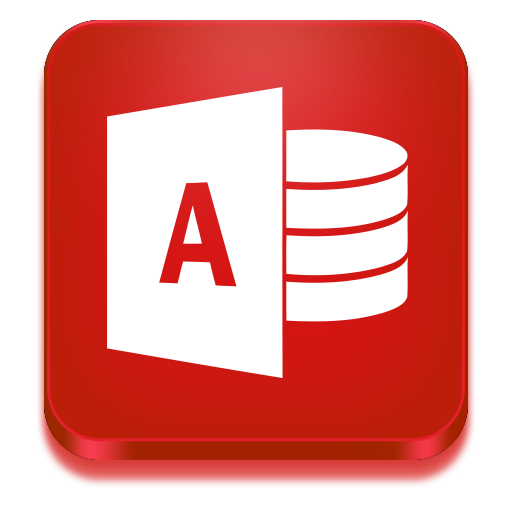 MySQL

MS-SQL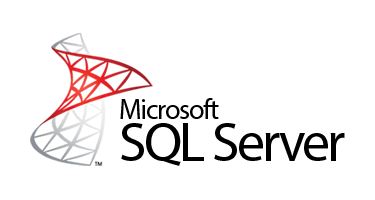 XML